Art Jakarta Gallery
Application for Art Jakarta 2020 Gallery Exhibitors has now closed. We are inviting accepted Gallery Exhibitors to join Art Jakarta Spot and Project. This opportunity will provide you with the great opportunity to present your artist's works in a most appropriate setting. Please sign in with your exhibitor's account to learn more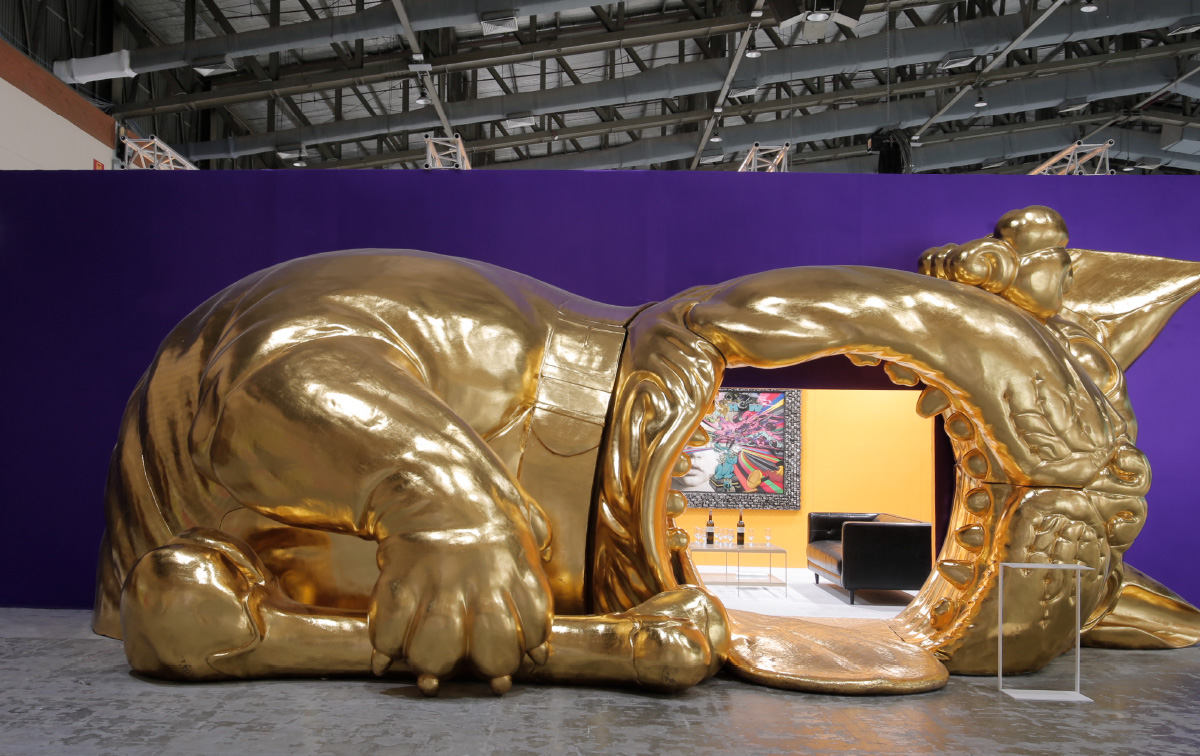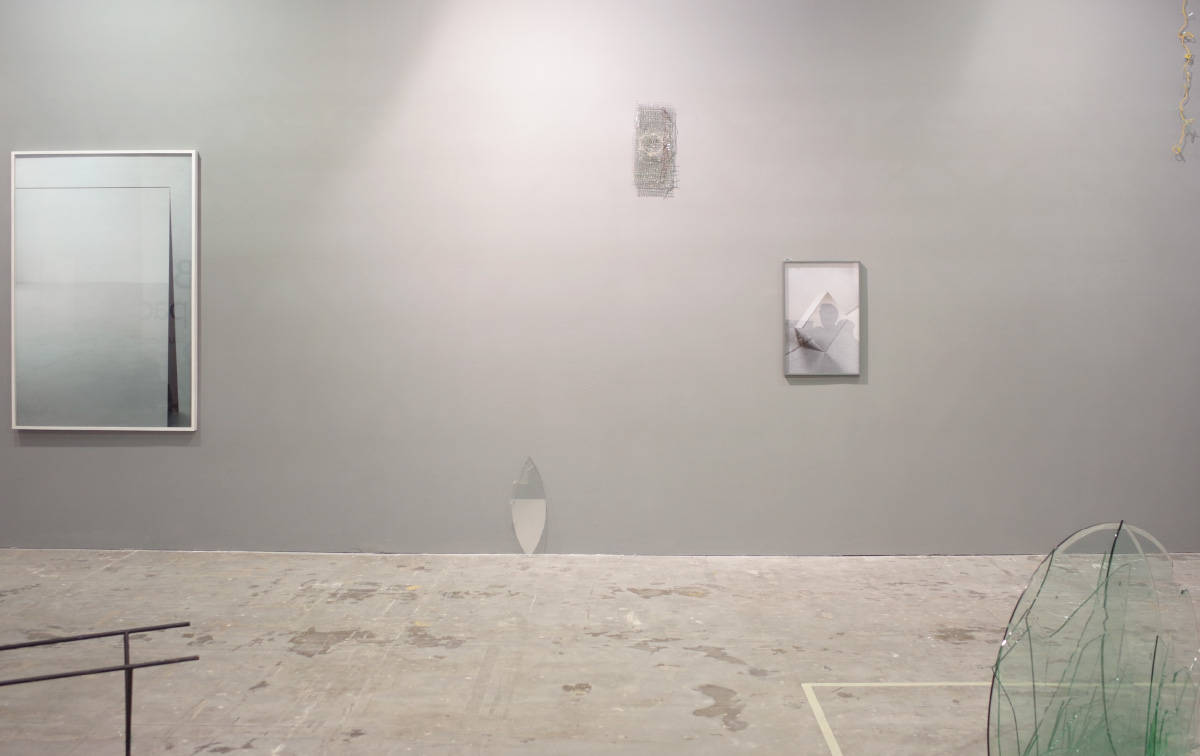 ---
Art Jakarta Scene
About
Southest Asia has a most active and vibrant art scene, with young artists/ designers/creators initiating various models and platforms to stage new ideas and concepts of contemporary art and design practices. This high-powered and energetic creative scene will have its own dedicated area within Art Jakarta 2020.
Exhibitors of Art Jakarta Scene 2019:
ART DEPT ID
Atreyu Moniaga Projec
DA'POZA
DGTMB Project
ER design
Facade Art & Lifestyle Management
Glitch
MART
Milisifilem Collective
Museum of Toys
Omnispace
ONX Idea Studio RuangDalam Art House
Rux Shop
Sekarputi & Agugn
SRW x ADS
Studio Dinding Luar
Yayasan Biennale Yogyakarta
YH Conservation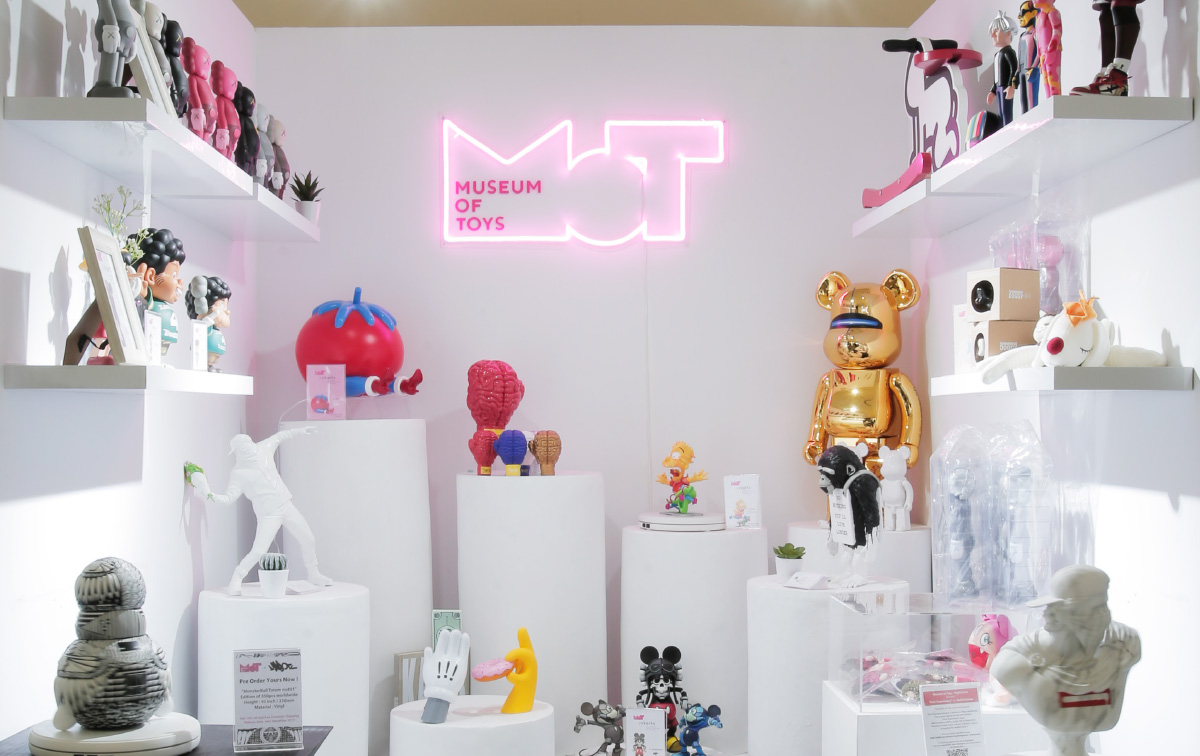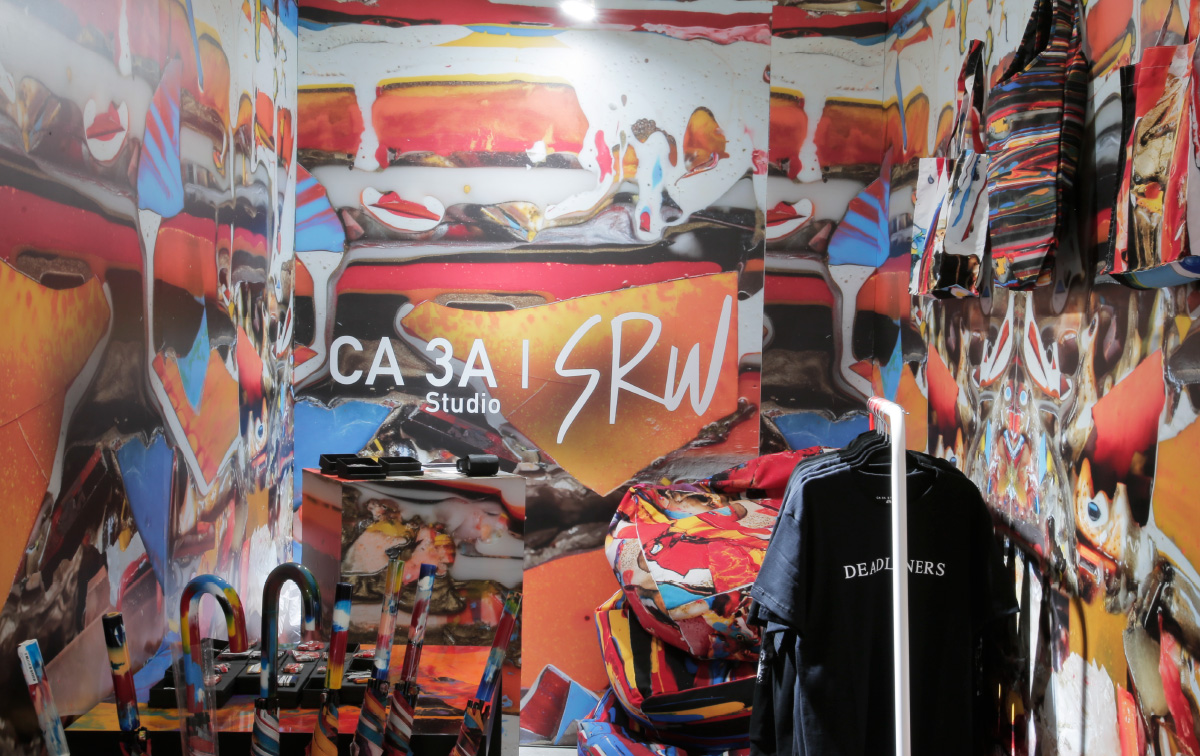 ---
Booth Rates
| Size | Rate |
| --- | --- |
| 4 sqm | Rp 12.000.000,- |
| 6 sqm | Rp 14.000.000,- |
* Above rates are subject to 10% VAT.
* Booth rates is negotiable for independent art space/artist collective.
---
BOOTH ENTITLEMENTS
Three Perimeter Walls in White Finish, minimum 2.4 m high • White Wall-Wash Lights Mounted on Light Trusses
One Electric Power Socket
One Name Board
Two Pages in the E-Catalogue of Art Jakarta 2020
Listing on Art Jakarta 2020 website and relevant collaterals • VIP Passes
Vernissage Invitations
Exhibitor Passes
Marketing & Public Relations undertaken by Art Jakarta
---
CHECKLIST FOR APPLICATION
Completed and signed Application Form
Brief Exhibitor Profile
Detailed Application Proposal
E-Catalogue material:

High-resolution images (JPEG at 300dpi) of up to 5 high-resolution images (JPEG at 300dpi) of art works that will be exhibited at the Fair. By sending these images, you are consented to give Art Jakarta the rights to reproduce/distribute these images in our communication materials of the Fair.
Applicant logo (AI or PDF or JPEG format at 300dpi)
The deadline of this open submission is: 30 April 2020.
---
Important Dates
7 March

Open Application for Art Jakarta Spot, Project and Scene

1 April

Art Jakarta Spot and Project Application Deadline

30 April

Art Jakarta Scene Application Deadline

15 May

Notification of Application Result and Distribution of Exhibitor Manual

01 June

Payment Deadline

Submission Deadline of Art Work Images for Fair's E-Catalogue

26 August

Art Work Delivery

27 August

Exhibitor Check-In, Art Work Installation

28 August

10AM—4PM
VIP Preview

4 PM — 9 PM
Vernissage

29 August

1PM—9PM
Public Day

30 August

1PM—9PM
Public Day

9 PM — Onwards
Art Work De-Installation & Exhibitor Check-Out
Above dates and times are subject to change. The final dates and times will be listed in the Exhibitor Manual, sent to every Exhibitor.